Games For Teachers And School Classes
Games for teachers and school classes
While the standard form of learning is widely associated with boredom, games for teachers and school classes have a chance to remedy it.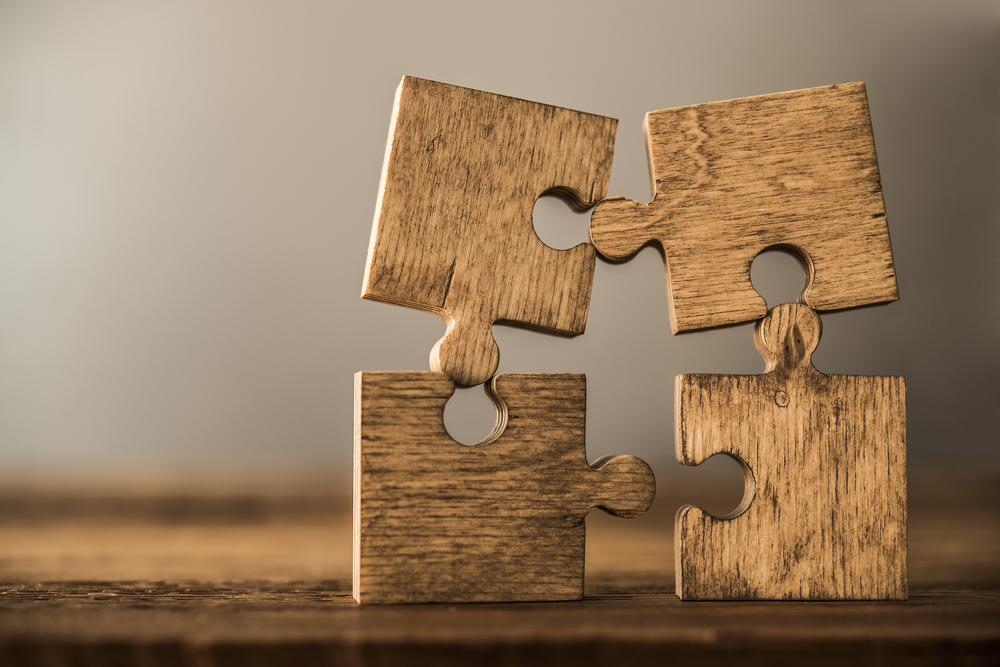 Group games in school didactics
The modern approach to teaching includes the use of diverse activities, both in the learning process itself and in the integration of students and teachers. It is a holistic approach to development and the stimulation of emotions, making youth of all ages want to attend classes.
The results achieved by students of alternative schools in the USA gave a clear sign that group games should stay in school didactics for good. It turned out that the fun that accompanies them is not an obstacle to acquiring new skills, but even stimulates them. Although in most European institutions they are still used in a shy manner, the situation seems to improve.
We pay more and more attention to the potential that lies in entertainment. Shortly after we realized that the integration of students is necessary to build a good atmosphere in the group, we considered the benefits that can result from the appropriate selection of activities. As it turns out, games are associated not only with positive emotions, but also improve coordination of movement, greater thinking efficiency, as well as the development of creativity that escapes the standard range of school duties.
Sample games for children to play inside
Due to the benefits of the entertainment form of learning, it is no wonder that teachers are more and more willing to integrate games for children in their methods of teaching. Inside, we can use more static entertainment, which will primarily develop the skills of logical thinking, as well as motorical skills. Indoor sample games for children include:
- Association game - each person comes up with a new word that is associated with the previous one, for example: sun, summer, beach, sea, etc.
- Replace words with a chosen letter - after creating 10/20 words beginning with one chosen letter, the group should form a coherent story with them together.
- Alternative use of the subject, that is, the original exercise of creativity and going beyond thought patterns. For what besides reading can a book be used? Maybe it will function as a weight, or maybe a stand to reach higher objects?
The second group of games is playing games outside. Here team competitions dominate, developing primarily motor coordination and motor skills, e.g.
Obstacle course; slalom, treasure hunt, scavenger hunts containing various types of puzzles.
Careful combination of didactic elements with these entertainment elements can accomplish that children will not be consciously thinking about learning. Additionally, performing tasks will guarantee the acquisition of new skills and their consolidation.
Games for high schools - escape rooms
Older students not only have higher expectations, but also better developed skills, according to which the level of complexity of the games should be chosen. For this reason, games for high schools should ideally not only entice, but also be a challenge that will intrigue young people. One of the most-loved games of recent years, which is the escape room, perfectly fits into the idea of ​​an exciting educational game. Why is it worth using, both during integration and individual skill exercises?
- An escape room brings a group of teachers and students together.
- The race against time demands and improves rational thinking and acting under pressure.
- While escaping from the closure together, we have the chance to discover the different roles adopted in the group, as well as to convince ourselves that in a team we can achieve much more than alone.
- Each of the selected scenarios requires creative thinking, is a training in analytical thinking and also helps to abandon the familiar patterns that guide us on a daily basis.
What's more, a class trip to the escape room is a great opportunity to feel the thrill of emotion, which everyone will remember with a smile on their lips. After all, not every day we have the chance to slip into the role of a film character in our own adventure and solve puzzles with a group of companions. Escape rooms may be an excellent alternative to a classic lesson or an excursion to the museum, during which the students will stay in their groups. A visit to the riddles room will be a great way to break the first ice between teacher and class, as well as to improve the atmosphere in the class environment.