Bad Weather - Activities Program And Ideas For Children And Adults In Vienna
Bad weather - activities program and ideas for children and adults in Vienna
Vienna is very divers and doesn't promise boredom, even with bad weather and rain! In this blog we have written down 7 great indoor activity ideas for you, should you visit Vienna during a rainy day - we left out escape games, although this is our favorite leisure activity ;)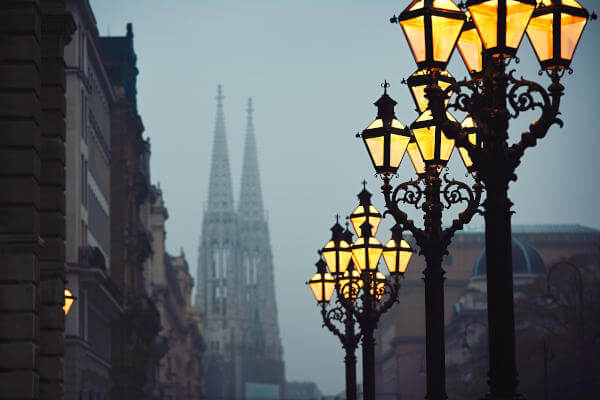 INDOOR ACTIVITIES IN VIENNA
Inclement Weather in Vienna - Excursion Destinations
Bad weather can always happen. In Vienna this is not a problem at all, because there are enough activities that can also take place indoors. We wanna give you some inspiration and tips for rainy days in the capital city of Austria. Escape rooms are of course ideally suited for such situations - but especially after the game we often get asked about whether we still have ideas for an alternative weather program in Vienna. That's why we collected indoor activity ideas for Vienna, which we have already tested ourselfs.
BAD WEATHER - List of activities in Vienna - our ideas
In the Chocolate Museum all revolves around the dark gold. The "Heindl company" (traditional family business in Austria) shows visitors how their delicacies are made. You can learn more about the production of chocolate and its historical origins in an interactive and vivid way. On the way through the museum and the complex, there will be enough time also to eat, taste and enjoy.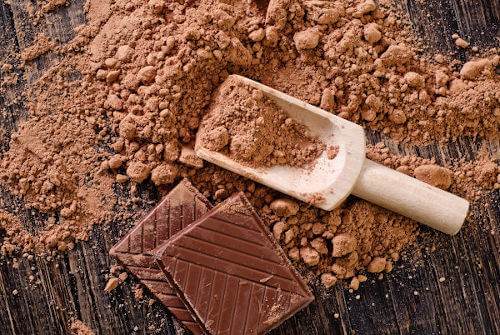 Children's program in Vienna - our tip
There are special offers for children in the Chocolate Museum. There are also workshops where you can learn to make pralines yourself and other chocolate delicacies.
A great excursion destination in Vienna during bad weather can be found in the first district. Behind St. Stephen's Cathedral you can find the Neko cat cafe. Vienna is known for its coffee house culture. Although there is a wide range of coffee houses, Cafe Neko is something special. Because here live, cuddle and sleep 7 cats and watch the visitors while they drink coffee... or vice versa, however you want. For cat lovers, this place is certainly wonderful and definitely worth a visit. Especially during rainy days, the cozy corner in the center invites you to linger and simply enjoy - a must for cat lovers and a lovely indoor activity in vienna.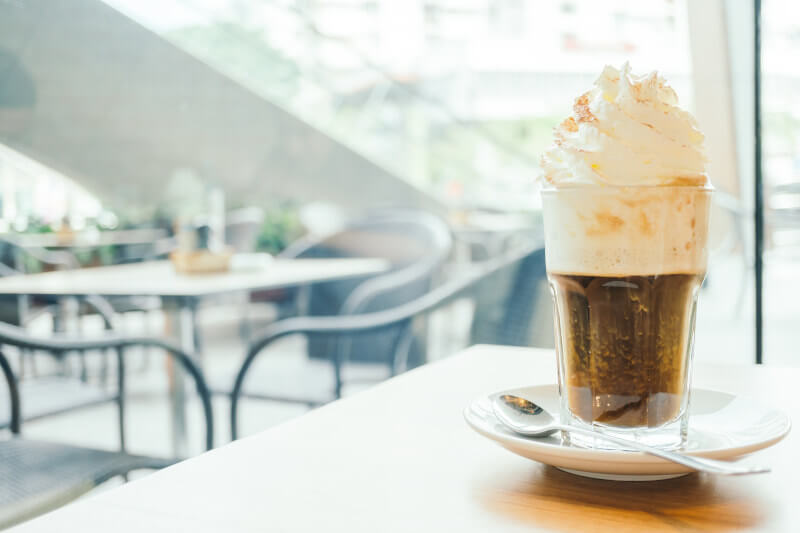 "Take time out and let the creative mind work". This is how the small shop in the 9th district in Vienna describes its offer. Here you can just come by, sit down and let your artistic streak develop. It's all very simple: you choose an unprocessed piece of ceramic, design it according to your own wishes - (there are no limits to your imagination) and then leave it there for firing and glazing. The item can be picked up after 2-4 working days. A great idea, especially when it's not so nice outside and as a bad weather program in Vienna.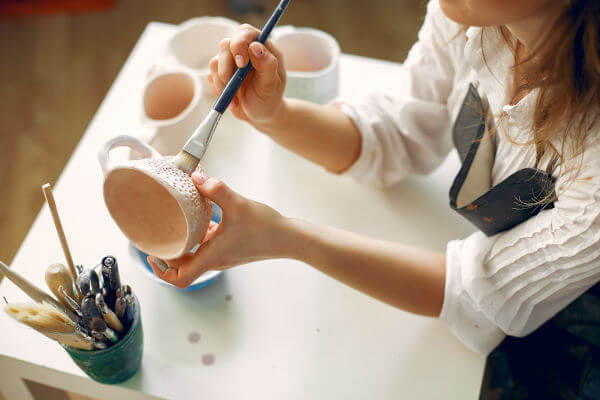 Bad weather program Vienna with children - our tip
There are special courses for children - also great as a gift idea or for children's birthday parties.
4. Catacombs
St. Stephen's Cathedral is probably the most popular destination in Vienna. The catacombs are located under St. Stephen's Cathedral and their entrance is directly in the landmark of Vienna. Behind a chapel and the burial chamber, in which numerous Austrian aristocrats and bishops (or their entrails) have found their final rest, there are chambers with innumerable bones and skeleton parts. Over 10,000 people found their final resting place here. The gruesome, spooky and historical experience can be visited with a guided tour and is an interesting indoor activity during rainy days in Austria's capital Vienna. Exploring the catacombs is also suitable as a children's program in Vienna and is at the same time educational and exciting - with the entry price of 2 euros, this is a really great experience.
Catacomb tours:
Mon - Sat 10:00 a.m. - 11:30 a.m. and 1:30 p.m. - 4:30 p.m.
Sun and public holidays 1.30 p.m. - 4.30 p.m.
Tour fees:
Adults 5.50 euros
Children 2.00 euros
The bad weather program in Vienna certainly also includes English cinema - films in the original language, you can find them in several cinemas in the city. You can see films in their original version at the Haydn Kino or Artis International. The Votivkino in the 9th district is one of the oldest cinemas (1912) and, together with the Kino de France, offers films that cannot be seen on every screen and that are in different languages ​​in their original versions.
6. Vienna's museums
Vienna offers a variety of museums and there is certainly something for everyone. There are countless offers from natural sciences to art and technology. Here are some examples:
- Natural History Museum: this museum in the heart of Vienna inspires not only adults but also children with its exciting exhibits and great special exhibitions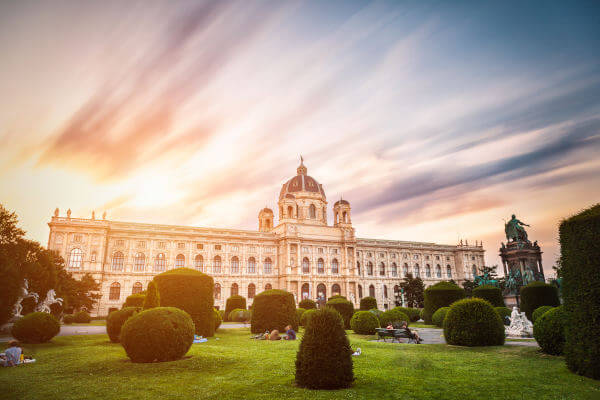 - Kunsthistorisches Museum: offers an exciting and extremely extensive range, especially for artistic interests. There is also a puzzle discovery tour for children, which can be easily carried out on the specially designed app.
- Technical Museum: The Technical Museum amazes and amazes young and old. Everything from airplanes to trains can be seen on three levels. Interactive stations for testing and trying out take you into the world of technology. You can easily spend a whole day here! There is also a printout puzzle tour for children here
- Museum of Illusions: The Museum of Illusions is quite small and is mostly fun for people who like to take photos. Here you can really let off steam and often have to look twice to see what is real and what is just an illusion.
Bad weather program Vienna for children - our tip
All the museums mentioned are suitable for children. There are various interactive offers for families and children on the homepages of the respective museums. A guided tour for children can also be exciting.
In all honesty, it's not the most extraordinary food you will get here, but definitely the most extraordinary way of being served. Because here the food actually comes to your table on rails. Sometimes it is even prepared by a robot and sent to you via colorful lanes and breathtaking light effects. Try it at least once in your life!
Rainy days program for children and adults in Vienna
With these seven bad weather program points we hopefully gave you a little guidance on what you can do in Vienna with children and also only as adults. If you have any ideas or suggestions, please write to us in the comments.