Escape Room Boardgames - Openthedoor.at
Escape room boardgames - openthedoor.at
Did you know that you can now simply take your favorite escape game home in a little box?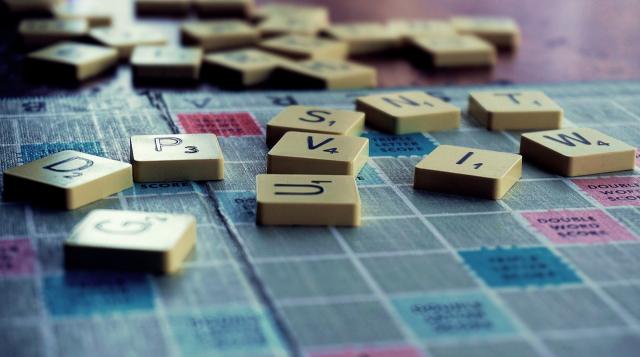 While the riddles in escape rooms are becoming more and more creative, traditional board game designers, rather than being intimidated by the success, did not miss the chance to broaden their horizons themselves.
Board games are back in fashion
It would seem that in the era of a vast selection of computer games, virtual reality entertainment and the ever-expanding market of new innovations and opportunities, the interest in board games will slowly but surely vanish. Against expectations however, board games have been experiencing a renaissance for quite some time now. They are cherished by old and young, those who remember certain games from their childhood, as well as those who only ever played Monopoly before.
But where did the popularity of board games come from once again? After all, they were barely present on the market for a long time. There may be many reasons for this, below a few of them are listed:
- The familiar comfort of playing at home, with friends.
- Games created for a large number of people can be a great diversion in a meeting or a party, making it easy to strengthen group dynamics.
- A traditional game that does not require the use of electronics, which accompany a bigger part of our everyday lives already, can be taken with you for picnics, on trips and are not dependent on a charger or battery.
- An intriguing story enriched with effective graphics and interesting board accessories you can hold in your hands creates an atmosphere that cannot be compared to anything on a screen.
It is undeniable that board games are winning the hearts of people once again, and their producers are racing to create immersive experiences that will satisfy even the most experienced players. Thanks to this, the level of advancement is rapidly increasing, as is the variety of games and the quality of their performance. There are typical RPGs, card games and even titles inspired by franchises in other media, like films or series among board games, but from the wide assortment available on store shelves, escape room games especially stand out, which is worth taking a closer look at.
What are the escape room board games about?
Easy to guess, both the room of live puzzles and the escape room board game are aimed at escaping a closure by solving riddles and work together. (In the case of the board game version, the "closure" has to be imagined for the sake of authenticity). The scenarios adapted to the portable paper version do not differ from the complexity of the live action games. Interestingly, even advanced players express their satisfaction with individual games.
It is easily assumed that escape room board games will be less difficult to solve, but this is a misconception. Here, too, time passes inexorably, and puzzles are quite a challenge. Fortunately, if necessary, you can always use the prepared hints that will indicate your next step.
However, when deciding to buy an escape room board game, you should keep in mind that, like the actual games, it is a one-time experience. Particularly ambitious players can come back to a game after a long time, trying to beat their current time, though this is not always an option as the materials provided in the box are mostly constructed for one use only. Besides, it can presumably not beat the excitement of plunging into a new adventure with new challenges anyway.
Escape room in a box- what's included in the package?
A great factor of creating atmosphere in an escape room are its decorations and props, raising the question how this factor is implemented in a small board game. Here everything depends on the game designer and the theme of the game. We can expect items such as:
- An electronic device for measuring time, entering codes, opening locks with a key, sound, etc.
- Various cards with puzzles.
- Sealed hints for when you are stuck.
- Described scenarios that can be played in a group of 2 - 6 people.
- Ability to download additional materials from the Internet or to connect via an application.
Although the escape room you can fit on your kitchen table will never be the same as the live experience, its atmosphere is really well reflected. The quality of the game itself will, however, largely depend on the players' commitment and attitude, because solving a puzzle will reward you with a new card instead of the thrill of opening a real mysterious door you can step through.
A gift idea for escape room enthusiasts
For avid fans of escape rooms, a voucher for one seems like the natural choice for a present. Instead of going with the obvious option, why not consider surprising them with a game that can immediately played at the party? Hence the small size of the box, it fits perfectly in a gift bag, and later in the backpack taken to trips or a game night with friends! What's more, still few people are aware of the existence of escape room games, so receiving one as a present can be an unexpected surprise.