The Game Is Only For Children - The Most Common Prejudices About Escape Room Games
THE GAME IS ONLY FOR CHILDREN - The most common prejudices about escape room games
You can find prejudices everywhere - including room escape games. We wanna show you 5 common opinions about escape games, which are not quite right.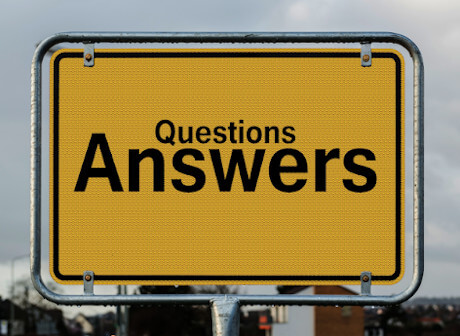 ALWAYS THE SAME
" I have played already, I know my way around, every room is basically the same"
Of course that's not true - and we as die-hard Escape Room fans definitely vote against this kind of opinion! What is correct is that there are certain things that repeat themselves in (almost) every room, such as:
- a certain way to get clues (monitor, walkie-talkie etc.)
- video surveillance
- keys or combination locks

Certain things are simply part of the concept, but that doesn't mean that every game will be the same. Over the past few years, the game concept has evolved so that escape games in Vienna and around the world always offer something new! The operators and creators of new rooms always want to surprise their customers and this is not so easy, especially for players who have played many times. However, we believe it is possible to go into a game and come out bedazzled.
"What happens is managed from the control room - and we make a fool of ourselves, trying hard"
Of course, we cannot speak for every escape room company in Vienna or in other countries - but in fact everything that happens in the room at Open The Door happens automatically. Escape room companies have been working with special sensors for a long time to achieve special effects that amaze the players. In fact, you do the work - we, as Game Masters, watch you and are happy if you have fun.
ESCAPE ROOMS ARE NOT SAFE
"I get locked up and can't get out!"
That's not true. Escape Games in Vienna are safe. You can leave any game at any time. In addition, the doors are not locked. Also, there are other security measures that will be explained to you before the game. So you don't have to worry and you can enjoy your playing time with confidence!
EVERYONE DOES IT ON TIME
"Are there really groups who can't do it on time? No everybody dies it, right?"
We can definitely deny this prejudice too! Not all players make it on time and almost everyone needs a little hint every now and then. But that doesn't mean that the games cannot be finished without help. They are tested and adapted again and again so that puzzles are logically solvable for as many players as possible. This doesn't mean that escape rooms in Vienna are easy!
This also leads to the last point:
THE GAME IS ONLY FOR CHILDREN
"Is the game for adults too?"
We are often called before bookings and asked if the game is only for children. We find it rather sad that playing is only and exclusively reserved for children, especially because you can achieve so many skills through playing in every age. Our target group are actually adults. The games are supposed to be challenging, but they are also tasks that can really be solved through all age levels.
However, this does not mean that children and adolescents cannot take part in such escape games, but certain conditions must be met to get the most fun out of it. We have summarized what you need to know about playing escape games with youngsters in another article:
https://www.openthedoor.at/en/blog-escape-room-children-birthday/
We are hopefully able to remove some prejudices about escape room games in Vienna. If you are still not convinced, we would advise you to come and see for yourself! Grab your friends and give it a try, we'll be happy to prove the opposite to you!