Idea For An Exciting Date In Vienna. First Date In Escape Room? - Openthedoor.at
Idea for an exciting date in Vienna. First Date in Escape Room? - Openthedoor.at
Are you looking for an extraordinary idea for your first date? Want to spend time with the other in a relaxed atmosphere and have fun? Than come and book a game in our Escape room and be sure that this meeting will be remembered for a long time to come.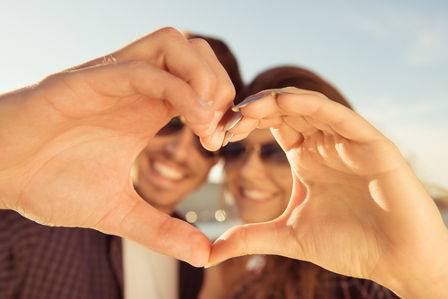 The idea for your first date
The first date is important to make an impression, and when you book a game, you certainly do. It shows your partner right from the start that you are adventurous, creative and unconventional. The interest in you increases and the probability that you are exciting and not boring as an accompaniment is higher. Here you have to work together and have a lot of fun! Not convinced yet?
Escape rooms make it easy to have a conversation, to talk without compulsion. Emotions are generated and shared memories are created! You do not experience something like that in the cinema or while bowling.
Let's have an oryginal date!
Escape The Room Games are a fun way to get to know each other or deepen your friendship. Even couples who have been together for a long time benefit from the concept. The elements of teamwork and the task of achieving a common goal will bring you closer together. Also unpleasant silence can be avoided if both get involved in the game. It is well known that common emotions and laughter bring people closer together. Having a common success (such as getting out on time or breaking a record), you can celebrate together over a romantic dinner or drink later that night. If you've known each other for a long time, maybe you'll get to know a new side of your partner, or you'll have a new shared hobby at the end of the day!
Original idea for engagement.
Planning an engagement is not easy, after all, the moment should be very special! Escape rooms offer the right thing. Pick a topic that appeals to you or connects the both of you. A movie you love? Or maybe a love topic?
The engagement ring can be hidden at the end of the game and will be found as a big surprise unexpectedly by your love. Talk to the team/operator and plan everything in advance so that the surprise can really succeed. Maybe your relationship started in such an escape room - that would be the perfect finalization!