Team Building - Company Event In Vienna At Open The Door – Openthedoor.at
Team building - Company event in Vienna at Open The Door – openthedoor.at
Teamevents became an integral part of a good corporate company culture. Escape The Room games are becoming more and more popular too. How can both concepts be combined?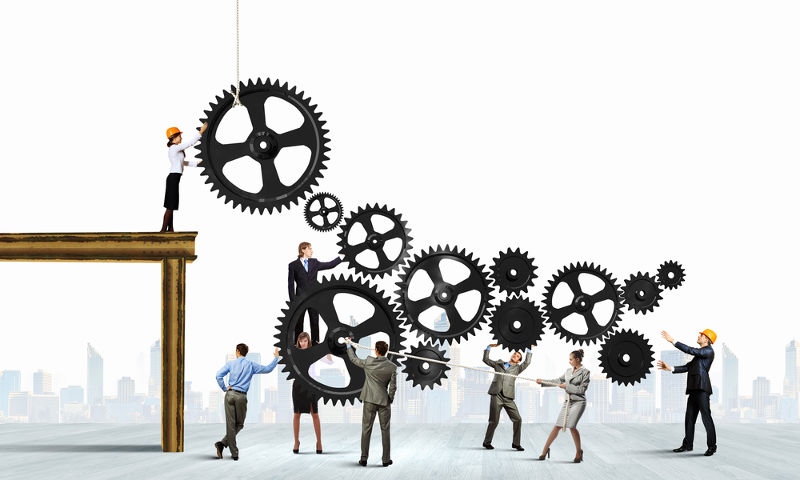 Why Room Escape?
Corporate events are just as much a part of the working year as the well-earned holiday. It has become natural in Austria in the entrepreneurial culture. To improve the working climate, activities during and outside of work are often encouraged by the employer. Often intended to promote cohesion and help colleges to get closer together. Joint experiences therefor promote a sense of belonging and togetherness, a benefit dor the whole teams and the company itself.
Team Events are therefore very much in demand. No matter if it is a company-christmas celebration, a company tour or a conference.
ESCAPE THE ROOM AS A TEAM EVENT
Why should you do a room Escape game as your next company event? Escape Rooms offer a new form of entertainment and have gained popularity over the last 5 years. An Escape Room is furthermore: a change from everyday life! Escape Rooms allow you to dive into a completely different world. The participants will face new challenges. A well-known term used is to think "out-of-the-box".
(SMALL) GROUP EVENT
Escape rooms are played in small Teams, that is in groups of 4-6 players. This should not be a disadvantage! Playing Escape The Room is usually a challenge where you have to do a lot. It is cruial to communicate well with each other, to work together and to find solutions which will bring you forward. Sometimes it is also essential to split up and be fast. Especially when it comes to communication, it can be challenging to solve big puzzles. In addition to the teamwork idea behind the concept, the individual should also be able to be active. Small groups are therefor an advantage. Even groups that have played more often will agree that in too large groups the fun often comes too short and the teamwork becomes an insoluble challenge. Larger groups can thus be divided into small groups and play at the same time in different rooms.
PROCEDURE
After splitting into teams, you are locked into a room. Escape rooms have different topics. Particular care should be taken as to which person plays in which scenario. Some participants, for example, do not want a creepy story, others love such topics. Each room is video-monitored and secure. In addition there are emergency keys, which guarantee a way out at any time. The teams now have an hour to escape. To do so there are a variety of tasks to solve, which do not always have to be mind-riddles. It may also require manual skill or minor physical tasks to do.
WIN-WIN Situation
What gain groups through participation in a Room Escape game:
- Developing common solutions
- Out of the box thinking
- Taking different social positions during the game
- Promote creativity
- Search for alternative problem solving strategies
- Operate under time pressure
- Learning and deepening self-initiative and cooperation with others
In addition to the obvious goal of winning and escaping in time, the Room Escape concept promises fun and a wonderful shared experience for the group outside of its usual working environment.
If you are interested in an offer for a team building, please contact us. We are looking forward to welcome you!