Can I Play An Escape Room If I Am Claustrophobic?
Can I play an escape room if I am claustrophobic?
Are you claustrophobic and don't know if you can go to the escape room? We settle any doubts

What is Claustrophobia?
In simple words, Claustrophobia is the fear of confined spaces. The development of a claustrophobic feeling can happen in many situations (restricted spaces), for example:
windowless rooms,
locked rooms,
small cars,
elevators,
crowded spaces.
Feeling claustrophobic is very uncomfortable and can cause a panic attack or other stressful bodily and mental symptoms , so no wonder that people who suffer from that condition will try to avoid the common triggers.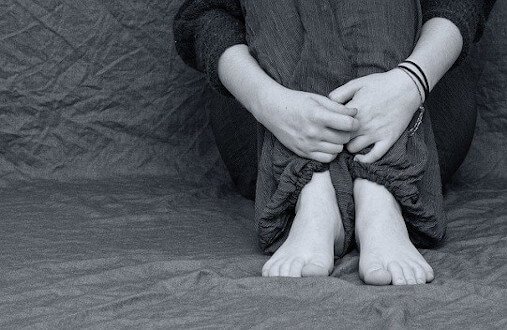 Can Claustrophobia be triggered while playing an escape room?
That of course, depends on the condition of the individual, as well as the space the game is placed in. Let's talk about the facts:
1. Escape Rooms are not locked!
Particularly in Vienna, the law is very strict and to exit the room there will be just normal doors on the way out, which can be opened at any time, using a standard door handle. Playing abroad you will find mostly an Emergency Button next to exit doors. By pressing it, the door will open and you can leave at any time. In addition, the emergency light is a worldwide standard, so in case of a power breakdown, there will be necessary light which will help you to leave.
Confined spaces can appear!
So, here is the thing. Normally the rooms are specious (or big enough not to cause the claustrophobic attack). We talk from our 5-years' experience. We hosted many customers who told us about their fears, which appeared not to be a problem at all while playing. There are however some general exceptions in escape rooms worth to mention:
- some of the rooms require you to pass through tight spaces (like a tunnel or narrow corridor). Normally it doesn't take very long, and/or doesn't mean you will have to pass it to complete the game. There might be another way, or only one member of a team will have to go through. That all depends on the individual game.
- There might be moments during the game when all of the members from the group will be crowded at one particular element of the game.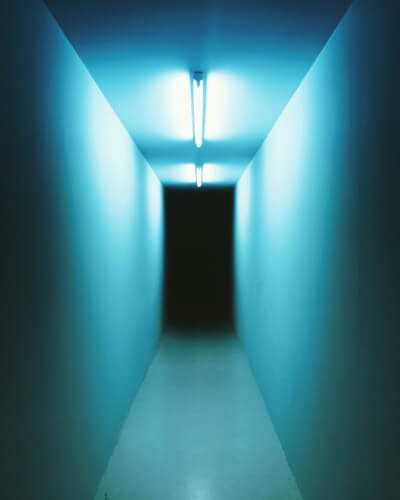 3. Most likely, you will get distracted.
Our games are full of surprises, filled with top special effects, and will keep you busy. You will have to talk with your team members, ponder over challenging riddles and fulfill motorical tasks. Your brain will not have enough time and energy to focus on something else, other than on your mission. That will help you forget about your fears and you will not even think of being scared.
Additionally in Austria there are high standards, when it comes to the allowance of escape rooms. There will be a certain and limited number of players according to the space the room has, as well as minimum heights and clearly marked emergency routes and ways to communicate with the game master, who can also help in case of inconvenience.
What do I have to do to play an escape room if I am claustrophobic?
1. While booking the game make sure the room is suitable for people with claustrophobia. Normally this information should appear somewhere during the booking process. In case it doesn't, contact the escape room provider and ask for details.
2. Inform the game master during the visit about your condition. Most likely, you will receive some additional information about the game. In any way, it is good, if the game master knows before, that he can react faster in case of an emergency or will not be surprised if you will suddenly leave the game.
Depending on the individual condition, all the games should not be a problem, except the room 'Mummified'. The title says it all, right? You are in the Sarcophagus, which is not very big ;) You can exit it at any time, so if that is enough for you to feel comfortable, go for it! Our staff will try their best to make you feel secure and comfortable.